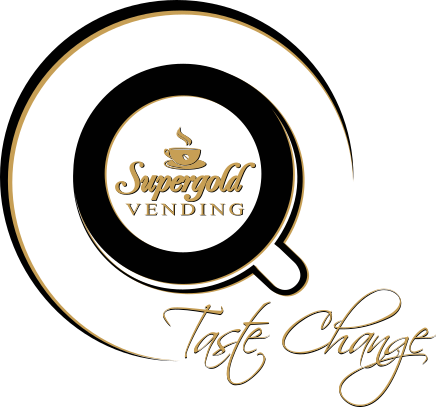 Convince yourself!
Inquire for a tasting session ...
You know what you need?
Let's talk about the details ...
As the Zambian economy and population has grown, so have we.
Our driving force has been to bring convenience to the out-of-home food and beverage consumer as well as providing outstanding customer service.
We are health conscious and ensure a clean and safe working environment wherever we work.
We maintain high ethical standards and integrity in our operations.
We put our clients first, promoting balance in our lives and supporting each other through team work.
We support local industries as well as our community.
We have a can do attitude! 
We don't rest on our laurels, we're always thinking, always searching for ways to make vending better, more fun and more intuitive for consumers.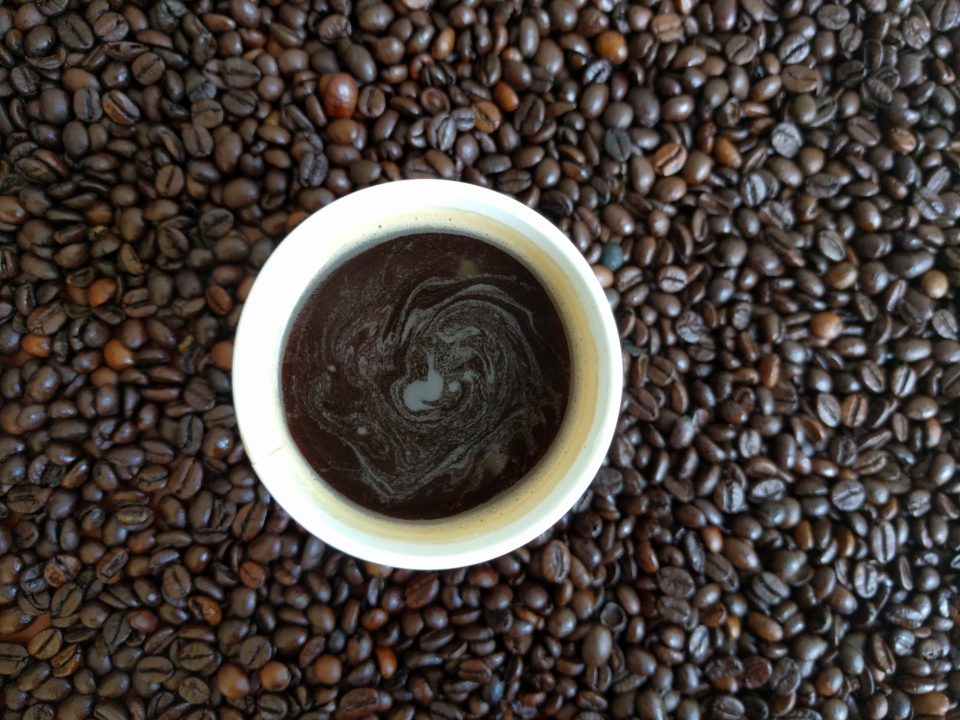 Interested?
Let's get in contact ...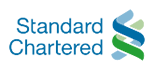 We are a team of qualified staff who possess a diverse range of specialist skills.
The organisational structure of Supergold has been designed to be functional and operationally convenient and it is constantly reviewed according to individual projects.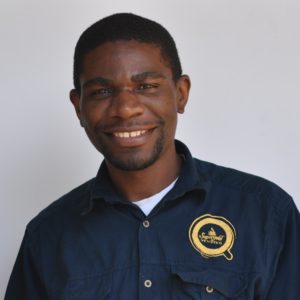 Frank Kayamba
Finance Officer
phone +260 96 6801 011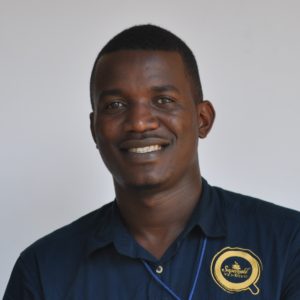 Harrison Kabizi
Service Support Operator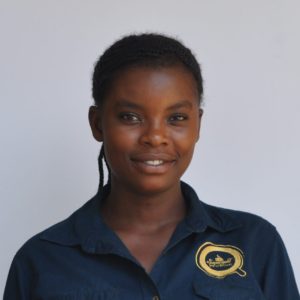 Agnes Mukelebai
Service Support Operator