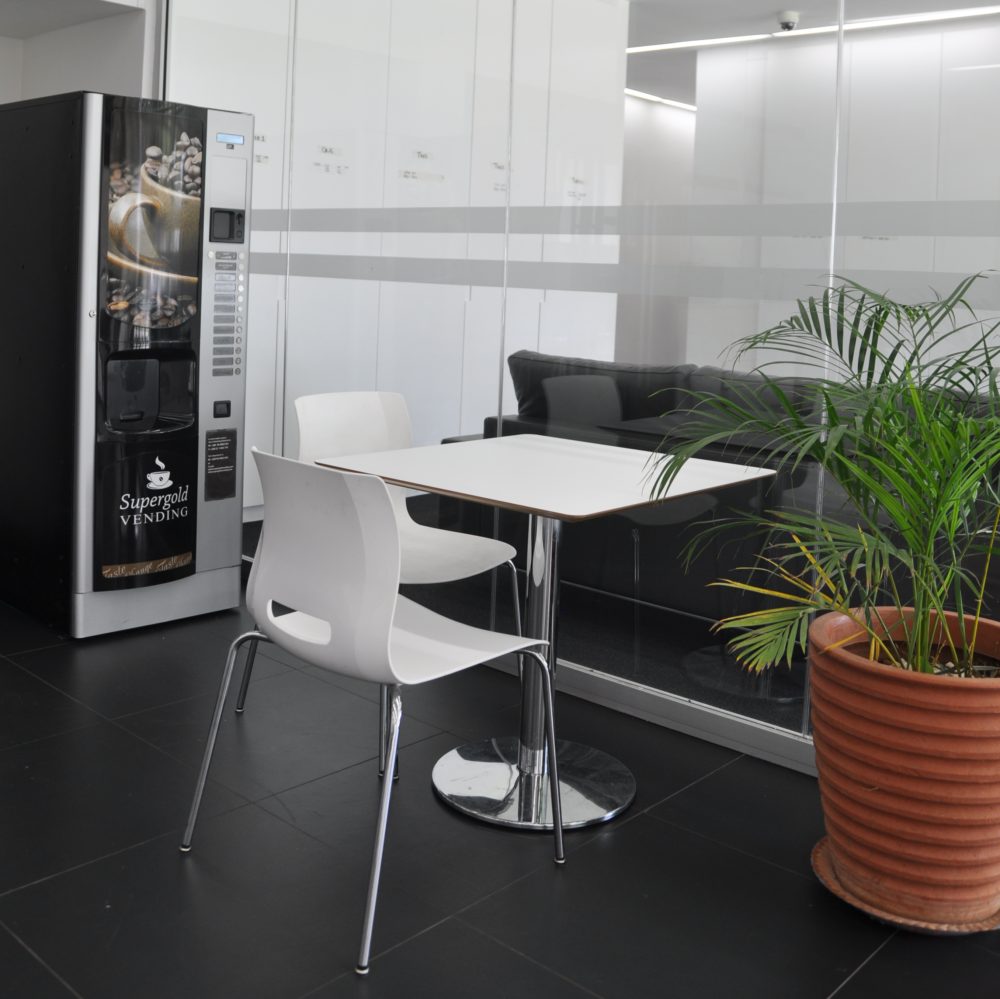 We pride ourselves in providing brand name vending products, cutting-edge vending machines and excellent customer service.
Our team works with our clients to make sure they are more than satisfied with their decision to provide vending machine services at their premises. To determine the best mix of machines and vending products, we evaluate the demographic characteristics, 'traffic' and available space at the clients locations.
To meet the various demands, we offer table top and free standing as well as professional coffee machines.
We provide technical support to make certain the machines run nonstop. Our trained personnel operates on site countrywide to have your machines restored to good working order.
We hate to make our customers wait! We know that, should your refreshments solution rely on our machines as the sole provider, you cannot afford to have them out of order for a long time.
Supergold Vending provides a total and comprehensive service, all under one roof. This not only guarantees clients with a full range of services and technical support but alleviates the inconvenience of seeking different suppliers.
Do it yourself. We can provide a needs-based only service, so that you can rest assured the machine has a regular deep clean, keeping it functional and hygienically compliant.
Fully managed service. Trained support service operators will visit your sites as often as required. The machines will be stocked, cleaned and tested to ensure they are working correctly and constantly functional.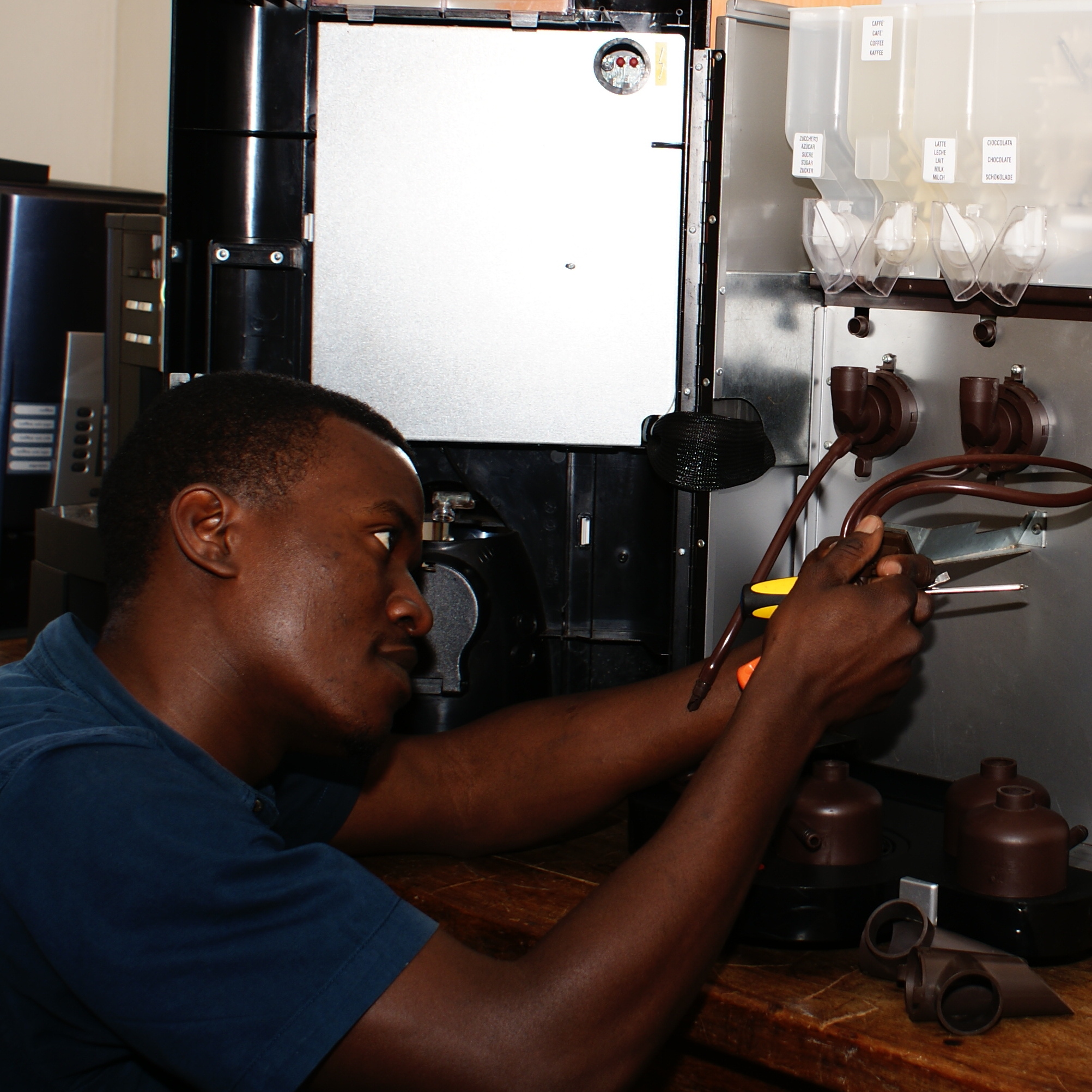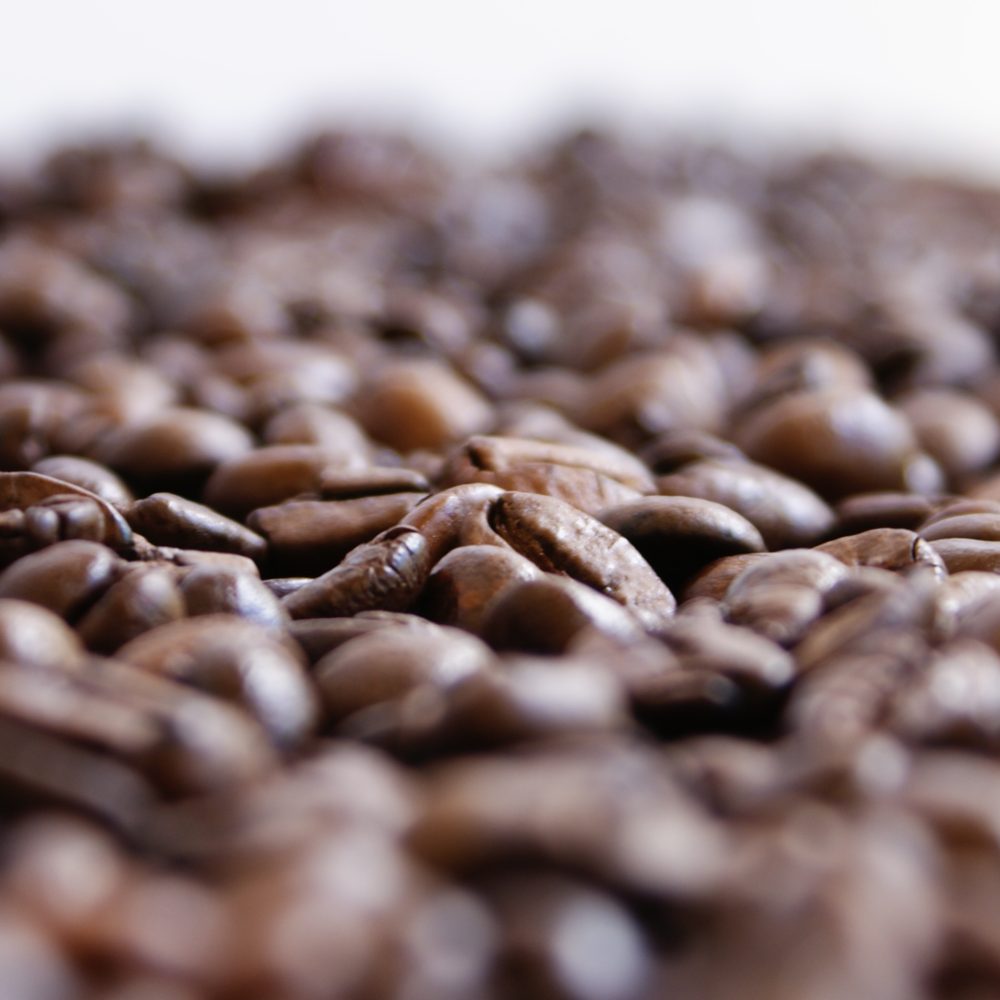 Supergold Vending offers a wide selection of out-of-home food and beverages sourced from local and international producers. We ensure that all our suppliers meet domestic and global health and safety standards and ensure a constant supply of stock as per agreement.
We also provide freshly ground coffee and tea selections as well as condiments.
We also schedule and perform re-stocking services. The schedules are based on each machines' capacity and potential traffic and are planned to ensure the machines at your location are completely stocked and operable at all times.