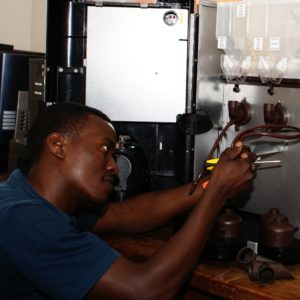 Maintenance Services: At Supergold Vending, we believe in providing exceptional service beyond just delivering coffee machines and snack machines. Our team of skilled technicians ensures that your machines are always in perfect working condition. We provide technical support to make certain the machines run nonstop. Our trained personnel operate on site countrywide to have your machines restored to good working order.
We hate to make our customers wait! We know that, should your refreshments solution rely on our machines as the sole provider, you cannot afford to have them out of order for a long time.

Therefore, regular maintenance and swift repairs are part of our commitment to keeping your vending experience smooth and uninterrupted.

Remember! There can never be a substitute for a well-trained technician. Our technical management gets factory trained by our suppliers so that they know everything about your machine.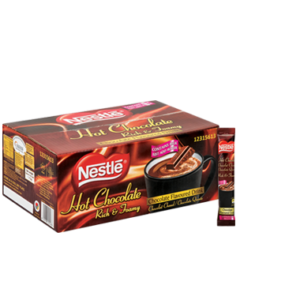 Consumables Supply: Running out of supplies for your office can be frustrating, but not with Supergold Vending by your side. We offer a comprehensive range of high-quality consumables, which includes snacks, candies, beverages, and more. Count on us to keep your machines and office fully stocked and ready to serve your customers and employees.
Supergold Vending offers a wide selection of out-of-home food and beverages sourced from local and international producers. We ensure that all our suppliers meet domestic and global health and safety standards and ensure a constant supply of stock as per agreement.
We also schedule and perform re-stocking services. The schedules are based on each machines' capacity and potential traffic and are planned to ensure the machines at your location are completely stocked and operable at all times.

We have scheduled weekly deliveries at no cost (note, terms and conditions apply). We also make it a must to contact you to ensure you do not forget to send your request as we know that the Cappuccino-effect is vital for your office. Should you be outside our delivery route, we got you covered. We have trusted courier companies we are working with to ensure timely delivery.