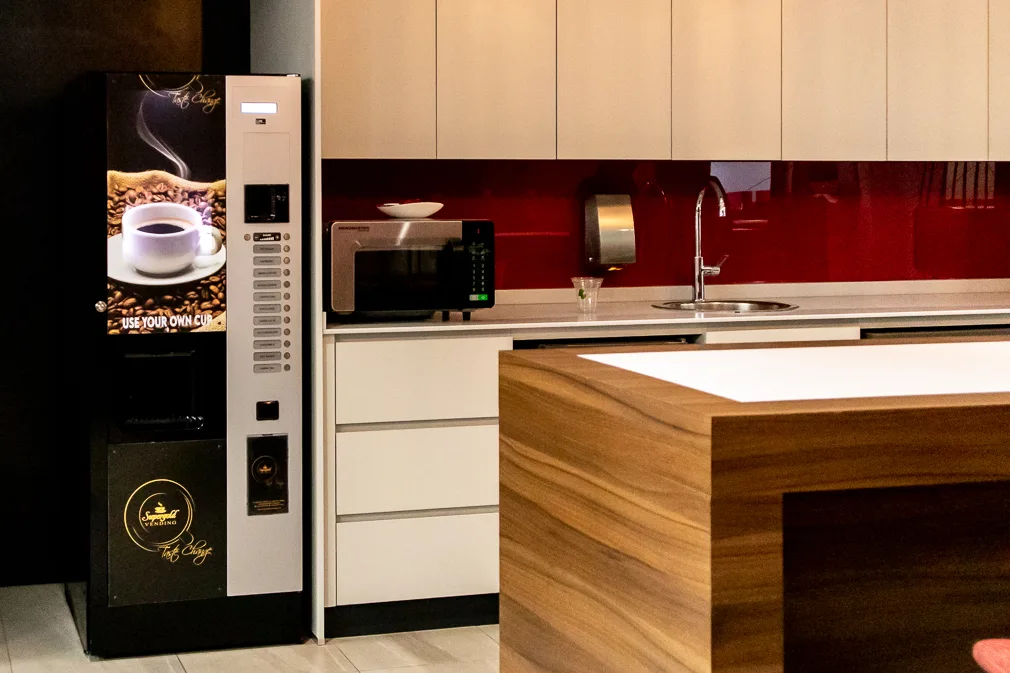 Welcome to Supergold Vending Limited – Your Trusted Food & Beverage Solutions Partner!
We are in for a long haul. As the Zambian economy and population grows, so have we. Our driving force has been to bring convenience to the out of home food and beverage consumers as well as providing outstanding customer service.
We don't rest on our laurels, we're always thinking, always searching for ways to make vending better, more fun and more intuitive for our clients.